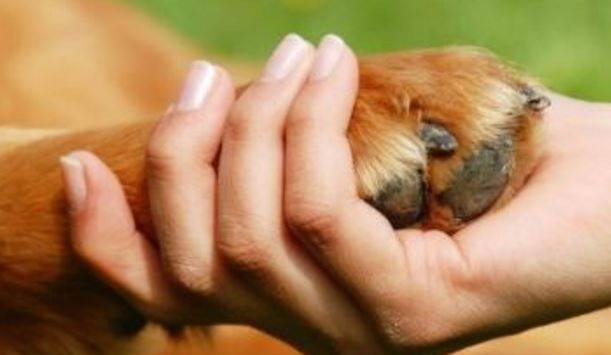 Pet Rehoming Network is a private pet rehoming agency devoted to helping caring, responsible pet owners when they can no longer care for a dog, cat, puppy or kitten.
Our safe, gentle and stress-free process ensures your peace of mind while finding the very best home for your cherished companion.
If you are facing the very difficult situation of having to rehome a pet, please reach out to us. We will be happy to speak with you about your situation and offer empathy, guidance and a solid plan for placing your pet in the most loving home – carefully chosen to provide everything your pet needs.
Whether you need private dog rehoming services – or private cat rehoming services, we will carefully guide you through the process of pet rehoming with experience, know-how, extreme care, and plenty of compassion.
Call us toll-free at (888) 720-3322 or fill out our rehoming information request form here. We are here for you!
---
Compassionate Help Finding Your Pet The Most Loving Home
Pet Rehoming Network is staffed by pet adoptions professionals with decades of experience finding good homes for dogs, cats, puppies and kittens. We can find your pet a home safely, effectively and inexpensively.
If you are like most pet owners, you are heartbroken to have to face parting with your cherished cat or dog. Unfortunately, life can present obstacles that make keeping your pet all-but impossible. Circumstances including illness, severe pet allergies, divorce, a long distance move, financial difficulties, a death in the family, an aging parent or increased job demands can make it necessary to find a new home for your pet.
Although it can be very emotionally difficult, finding a great new home where your pet will receive the love, care, attention and exercise they need and deserve can be the kindest thing to do.
Our careful and proven private pet rehoming process ensures your pet's well-being and future welfare, while protecting your privacy and giving you peace of mind throughout this challenging and emotionally difficult process. Our pet rehoming team have helped bring about so many successful adoptions.
---
Your organization exceeded my expectations!

We had to rehome our precious Havenese named Milo. I did not know where to start. So I started googling and came across the Pet Rehoming Network organization.

Deborah was great and very helpful from the start of the process. To make a long story short Milo was rehomesd less than a week from the time his pictures were posted across social media. I am convinced that Milo went a loving family.

My Pet Rehoming Team were:

Helpful
Empathetic
Efficient
Responsive
Accountable
Resourceful
Knowledgeable
Respectful
Patient
Kind

Would you recommend our service to other pet owners? YES!

I could not have done it without the help from this organization, namely Deborah.

Thank you so much!

Patti Armstead
Visit our testimonials section to read what our clients are saying about us.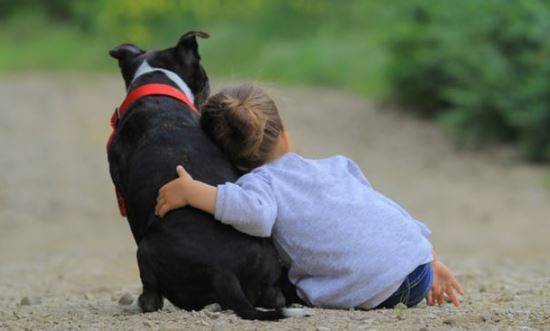 Dealing With Feelings of Guilt
Are you feeling guilty thinking about rehoming your cat or dog? We offer empathy – not judgement. We are here to help you find your pet the very best home, and give you much needed emotional support as you face one of life's most distressing situations.
We replace heartache with hope, and worry with peace of mind. We will help turn that guilt into positivity, knowing that you have made your pet's life better by placing them in a loving home where all of their needs and wants are met.
Be sure to check out our Pet Rehoming Network Reviews section to learn about the many pets and owners we have helped!
---
Why Choose Pet Rehoming Network
Pet Rehoming Network is not for people needing to rehome a pet urgently. While we can sometimes locate a home for a pet within a few days to a week, this is not the type of situation for which our service was created.
We offer a premium service that provides you with a team of knowledgeable pet lovers dedicated to finding your pet a the best home available. We are for people who are concerned about ensuring that their pet is placed in the most suitable home, with adopters who have been carefully screened and meet all of their pet's needs.
We are not like all those "free to post" pet rehoming websites that allow you to post your pet, but leave you to fend for yourself when it comes to selecting, screening and following up with your pet's adopter.
So many pet owners waste precious time trying out the "free to use" pet rehoming websites, only to find themselves faced with a looming deadline, having found nothing but frustration.
And although these rehoming websites allow you to post your pet for free, they receive payment in the form of an adoption fee from your pet's adopter. (IF a home is found.) Potential adopters are not screened, and there is no process in place in the event the adoption does not work out, which happens quite often.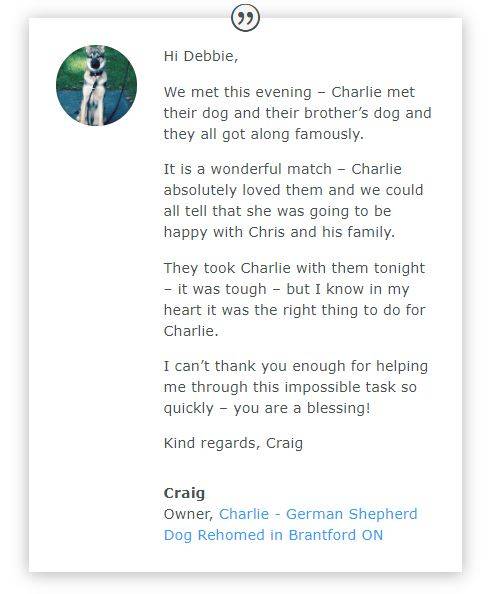 Our Commitment to You and Your Pet
Pet Rehoming Network provides careful, personal, hands on private pet rehoming services. We have a full team of pet marketing specialists spreading the word about your pet's need for a good home throughout every medium available. We get to know you and your pet, and offer a shoulder to lean on for emotional support when you need it most. We will work with you to decide what qualities are needed in your pet's new home, so important to ensure that your pet is set up for success in their new home.
We work tirelessly on your behalf to locate the right home for your pet, then guide you through the process of gently transitioning your cat or dog into their new home. Once your pet is safely in the arms of their new owners, we follow up to ensure your pets' future well-being and welfare.
Each pet rehoming project includes many hours of work done on your behalf by professional writers, SEO experts, Social Media professionals, and compassionate counselors there to give you the emotional support you need. We are here for you and your pet before, during and after a good home is found.
We offer the safest, most convenient and stress free way to rehome a pet available. Our one-time fee is just $150, and our hands-on, kid-gloves approach ensures your privacy and peace of mind, while making sure that you are dealing only with carefully pre-screened adopters that are in the best position to become your pet's new family.
---
8 Great Reasons To Choose Our Compassionate Private Pet Rehoming Service
It's SAFE

Our dedicated pet rehoming team take great care to ensure that you are matched only with potential pet adopters with a legitimate interest in offering your pet a loving, forever home.

Our staff provide FOLLOW-UP

We stay in touch with your pet's new owners for a year, ensuring that all is well and your pet is being well taken care of.

It's AFFORDABLE

We charge a modest fee of just $150 to rehome all pets – no matter what their breed, size, age or health issues may be.

It's WORRY-FREE

Let our pet rehoming team deal with all those emails and phone calls inquiring about your pet.

It's PRIVATE

We'll keep your identity, phone number and email address CONFIDENTIAL until a suitable adoptive family is found. You won't have to post your information online for prying eyes to see.

We CARE ABOUT YOU

Giving up a cherished family companion is never easy. Our staff are here for you when you need a shoulder to lean on, a kind word, or reassurance that you are doing what is best for you and your pet.

It's STRESS FREE FOR YOUR PET

There is nothing more traumatic for a beloved family pet (or pet owner) than to be left at an animal shelter. Through our unique home to home pet rehoming service, your pet never set's paw in a shelter. They remain in your care until they are gently transitioned into the loving arms of their new owners.

It's EMPOWERING

You will be the one to decide on with whom your pet is placed (with our helpful guidance). Choose to stay in touch with your pet's new family directly, or have our team keep you informed on how life is going in your pet's new home.

---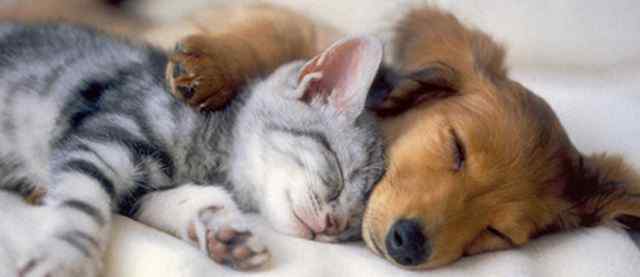 Private Home to Home Pet Adoptions
Pet Rehoming Network offers pets for adoption by owner.
Visit our Private Pet Adoptions page to view all of the preloved dogs, cats, puppies and kittens looking for homes near you.
Request Our Private Pet Rehoming Services Today
Finding yourself in the difficult situation of having to rehome your pet is hard enough! Whether you need to rehome your dog or find the best new home for your cat, Pet Rehoming Network can help find your pet the perfect home today.